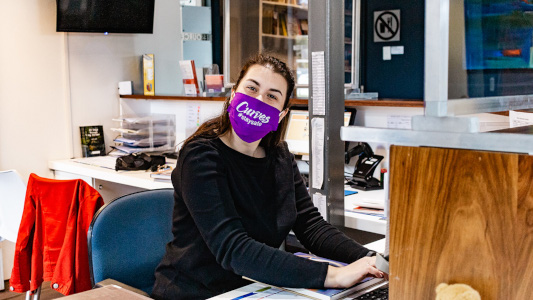 13 Oct

Optimum's Latest Mental Health Study Shows More Young Females At Risk 

Like M&M packets, companies are better when there's diversity. Beyond fundamental values of equality and equity, a diverse workforce is proven to increase financial and operating performance. 

So as an initiative to create a more inclusive environment for all, Optimum recently conducted research to better understand potential challenges of depression, anxiety and stress among female workers in the mining and services sector.

Age groups combined, the results were fairly standard and similar to the sample of males. 80% reported having normal levels of depression, anxiety and stress and a small percentage (an average of around 10%) reported experiencing severe bouts.

However, tracking the Healthy Head Check Score (HHCS) across age groups showed a completely different story. The findings saw a much larger slice of pie in the high-risk zone among younger females (ages 16-19), compared to those who were fifty and above.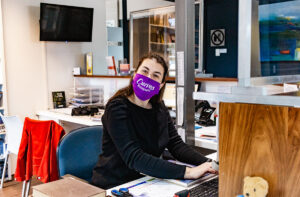 High percentage of young females are at risk
21% of the younger group identified in the high-risk zone for depression, compared to 4% of the 50+ group.
For anxiety, a whopping 42% of the younger group identified in the high-risk zone,  compared to 0% of the 50+ group.
Following a similar trend for stress,  21% of the younger group identified in the high-risk zone, compared to 0%-17% of the 50+ group.
In short, younger females in the group are struggling a lot more than everyone else.
Understanding and supporting females in a male-dominated workplace
As a male-dominated field, young female employees might find acknowledging and speaking about their feelings challenging. If so, they might not get the required help and support they need, especially if they have a male superior too who might not be as privy to their needs.
Simple measures companies need to keep in mind to better support young employees include: Asking questions and understanding the challenges young females face in a testosterone-filled environment; Educating males about specific challenges of young females to foster a more aware, inclusive and supportive environment; Ensuring there is diversity in leadership so there are representatives who can provide different perspectives that will better nurture female employees in the workforce.
To understand your companies unique risks and opportunities, get in touch with the Optimum team