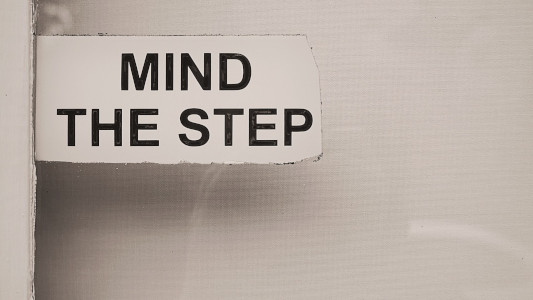 04 Oct

The biggest changes to WA's workplace safety in 40 years are almost here

Get ready: WA's proposed new Work, Health and Safety (WHS) laws will see a sizeable shift in the way companies go about safety and mental health procedures. Given they're the biggest changes to Safety laws since the 1980s, companies who aren't prepared will be more vulnerable than a construction worker with a sponge helmet. In that light, below is a short overview of the new laws, what they might mean for your company, and some simple measures to begin preparing.
The changes and what they mean for you
Employers duty of care no longer stops at employees. Now it extends to sole traders, companies, partnerships and associations too. In short, you're liable if Bob The Contractor reports hazards, injuries, or ill health (including mental health).
Are you deemed an Officer under the new definition? You need to check because, if you are and crap hits the fan, you're no longer eligible for insurance or indemnification. Officers may include Board Members, Directors, CEO, and Program Managers.
New offences and tougher laws are coming into play. Very tough, actually. There's the introduction of Industrial Manslaughter. Plus, there are amendments to the Category One Offence. It's an unfortunate subject, but important to get acquainted with.
How to prepare for the new WHS laws
Firstly, we recommend getting up to speed with the new laws. Get legal advice to understand your legal obligations for your industry, type, and size. Trade publications are advisable. We will be keeping you posted too.
Conduct an audit to understand the hazards associated with your business's day-to-day operations and your team. Once you've understood the risks, implement processes to ensure optimum safety and well-being of workers. Plus, create an ongoing feedback mechanism to make sure the interventions are effective and adapt if necessary.
For support working through your unique business, contact our Optimum team.