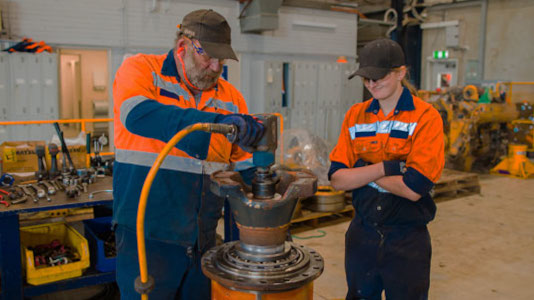 08 Oct

Supporting a Growing Percentage of Women in the Workforce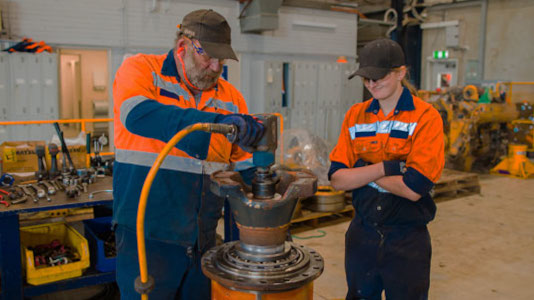 As you probably already know, companies in the mining and services sector have traditionally had a workforce with a higher percentage of males than a VB add. So naturally, companies know a thing or two about managing and supporting a workforce of men. 
But women? Perhaps not so much. 
It's something companies need to look at as the percentage of women in the workforce continues to increase. It's a matter of living by fundamental values of equality and equity. Plus, it's about the bottom line too. 
Study after study is showing the benefits of diversity on financial and operating performance.One study by McKinsey showed that diverse teams in the mining sector were more productive (11 percent higher adherence to production schedule) and had safer practices (67 percent lower total recordable injury frequency). 
The article continues to say that, if companies are to successfully meet the broadening challenges facing the industry today, it is imperative to attract and harness the capabilities of a broad and diverse labour pool by recruiting more women and investing in their success. 
Developing health management strategies that target issues specific to women is an integral first step in attracting and retaining talent. It's important to engage with your team and amass data to identify the risk and opportunities. 
In this light, we are about to release a new article about our recent report highlighting potential risks and opportunities associated with women in the mining and services sector. Stay tuned for that.