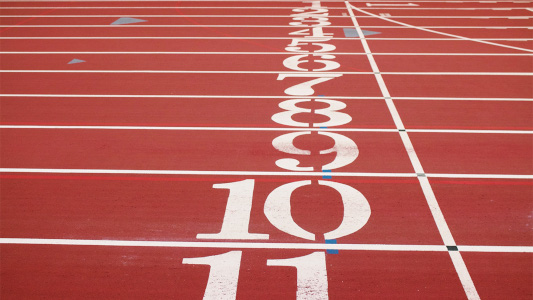 02 Nov

Recent case study shows that, as a result of our program, '54% of employees said their quality of work was better'

As an organisation that uses scientific-based methods, we admit that our work at times may sound a bit technical, so we decided to report on a case study that would highlight the end benefits of employees' mental and physical health.
For a bit of context
More companies are searching for health, performance and safety intervention strategies that go beyond high vis and helmets in the wake of new research that reveals some big risks and opportunities. To name a few:
SafeWork Australia (SWA) data has revealed that 34 per cent of the 533 COVID-19-related claims until July 31, 2020, we're related to mental health.
Each year, $607 million is paid for workers' compensation claims relating to mental health conditions, SWA figures show.
Additionally, 7985 Australians are compensated for work-related mental health issues each year, comprising seven per cent of total claims.
The challenges
With offices and branches peppered around Australia, the company needed an approach that could be adopted company-wide for the sake of cohesion and efficiency. So they required a provider with the necessary tools and methods to deliver the project.
Our program
The company brought us on board to address the above, and to date, we have assessed over 1000 employees. The initial data and reports demonstrated risks and opportunities in addressing and supporting mental and physical health of employees whose profiles varied from being in tip-top shape to very 'high risk.'
We proceeded to suggest strategies and implement educational programs to support and help workers find ways to improve their overall health. Every six months, we assessed workers to understand what was working and what wasn't. This way, in consultation with the company we could adapt the strategies and educational material accordingly.
The results
We asked the employees for feedback on our offering and the results were incredibly positive.
54% of employers said their quality of work was better.
64% reported feeling better in oneself.
64% stated their health and well being was better.
99% were in support of the program and 97% said they'd recommend the program to their employees.
To understand how a program like this can help your company, get in touch with the Optimum team.