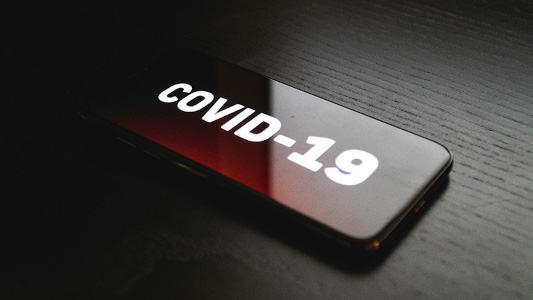 30 Sep

Impact of COVID-19 on Mental Health and Sleep

We know the consequences of the COVID-19 on the well-being of employees in the mining services sector have been far-reaching. But as companies continue to navigate this new normal, there's an increasing need for more tailored responses to workplace challenges. 

To pinpoint the areas of concern, Optimum conducted a survey among thousands of respondents around Australia, and here's what we found. Mental health deteriorated rapidly. We saw up to a 116% increase in responses to head-health related matters of depression, anxiety and stress from pre-pandemic to post-pandemic. Moreover, insufficient quality of sleep among the same pool of employees doubled. 
The social and economic impact
We were expecting to see an increase in depression, anxiety and stress—albeit not such a large spike. On the other hand, we were surprised to find the deterioration of employees' quality of sleep was such a sizeable underlying problem. It's an issue companies don't always look at, but it potentially has dire consequences. Studies show sleep disruption is related to:
Increase in mistakes and accidents
Impaired judgment
Compromised mood regulation
Hindered ability to learn and solve problems
It's why NASA put in place interventions in the '70s to ensure their people are well-rested. In fact, the results were so positive—they found a 34% increase in performance and a 54% increase in alertness—other forward-thinking organisations and elite sporting groups followed suit. 
The takeaway?
We never would have known that head health and sleep deprivation were such alarming problems had we not gathered data. Data leads to greater opportunities to make on-point decisions, saving time and money. But more than that, it helps you have a bigger impact on the people who work for you, allowing for a happier, healthier, more resilient workforce, even in challenging times.